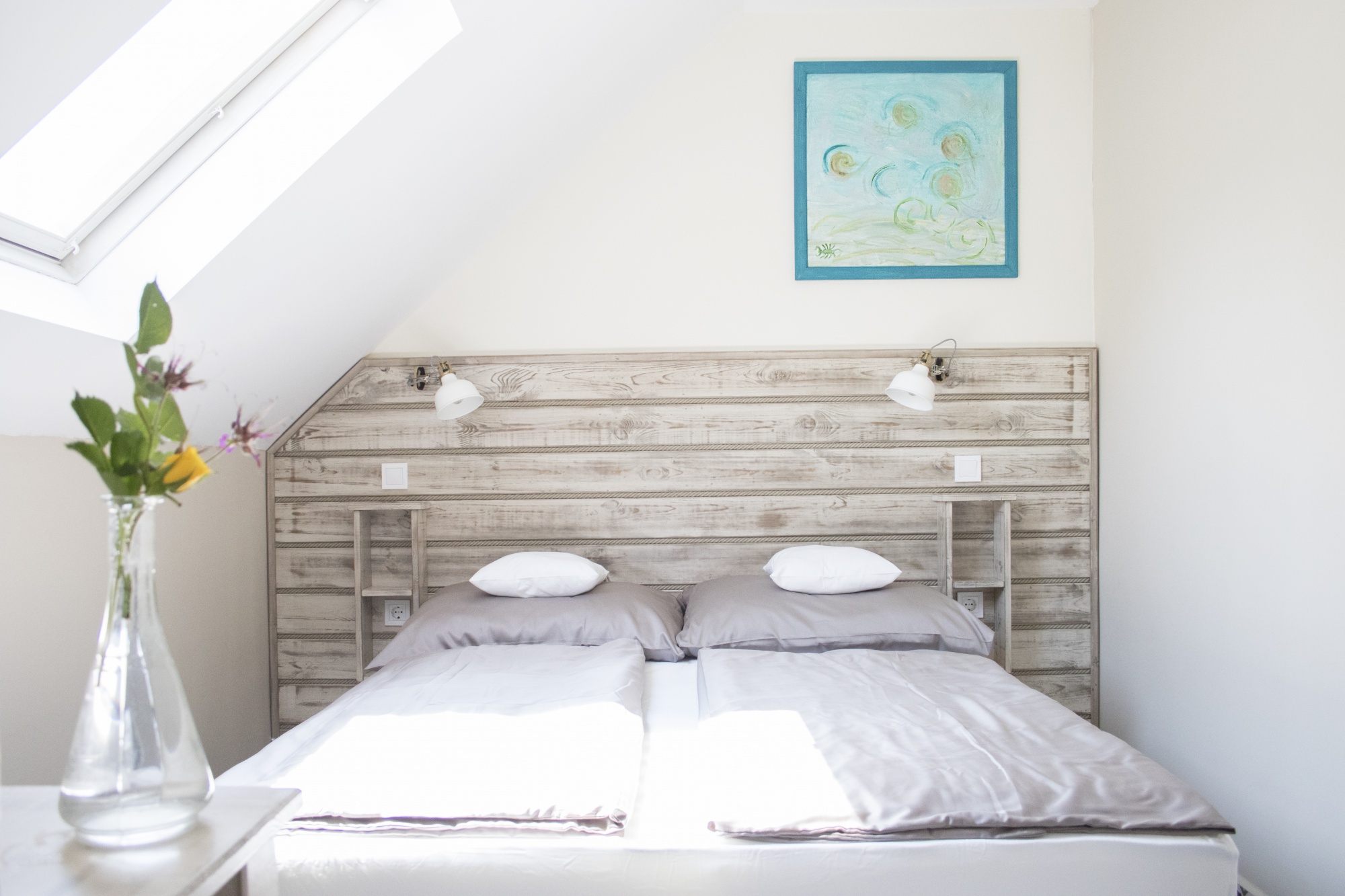 Operated by: Zánka Fészek Kft.
Contact
www.feszek.hu
info@feszek.hu
8251 Zánka, Vérkuti street 2.
+36 30 410 90 72
---
Content on this website is subject to copyright protection, unless opposite specification or possession of license.
It is prohibited to use all or part of the site's content for direct or indirect use.